First-Time Entrepreneur Loan
CBDC Blue Water created the First-Time Entrepreneur Loan to help people who are starting a business for the first time! We also offer counselling and training services to help you become a profitable, self-sufficient, and successful businessperson.
How we can help?
CBDC Blue Water's First-Time Entrepreneur Loan offers up to $150,000 to qualified borrowers. It's available to sole proprietors, limited companies and partnerships (when majority control is resides with the new entrepreneur). First-Time Entrepreneur Loans are repayable and have competitive interest rates and repayment terms.
Do you qualify?
You must be a new, first-time entrepreneur living in a rural area of Halifax Regional Municipality.
Loan may be used for a business start-up, or to help buy an existing business.
Both seasonal and year-round businesses may apply.
The loan may be used for a variety of purposes: Start-up costs, fixed assets, working capital, buildings and land, furniture and fixtures, machinery or other types of equipment, and possibly vehicles used strictly for business operations.
Franchise purchases and Leasehold improvements are also eligible.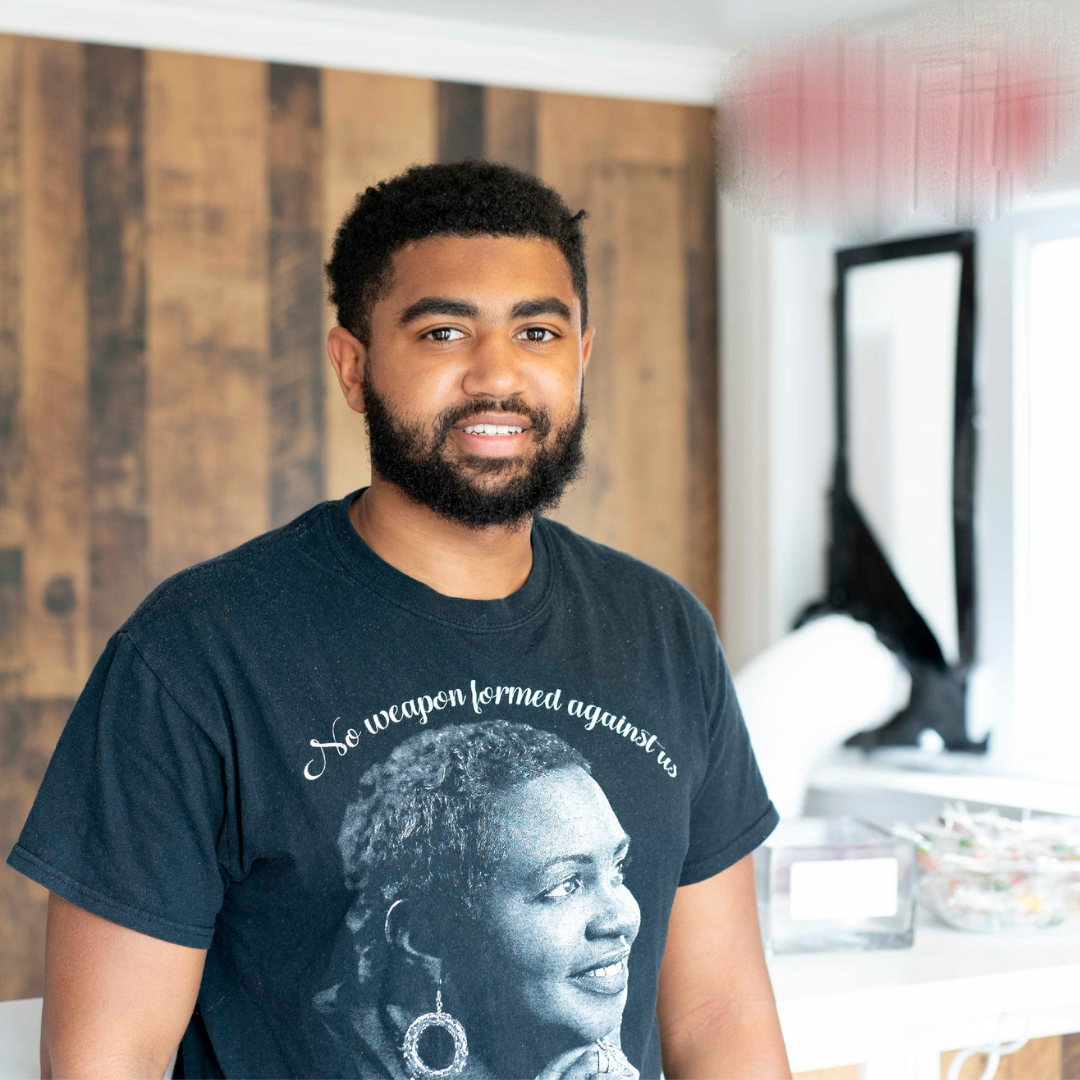 Smooth Meal Prep
A local family owned and operated business founded in 2018. Nevell and his family came to CBDC with the plan of taking the business to the next level.