Vision
Entrepreneurship, innovation, and economic opportunity for rural HRM.
Mission
CBDC Blue Water promotes and develops economic growth and diversity by providing advisory, training, and lending services to entrepreneurs in rural HRM.
Who We Are
CBDC Blue Water is one of 41 Community Business Development Corporations (CBDCs) in Atlantic Canada. CBDCs promote economic development in rural communities by providing small business loans, training, and counselling services to small business owners.
CBDC Blue Water offers small business loans up to $150,000 (in special cases we can increase this loan amount, based on business activities and security), and delivers specific programs targeted at young entrepreneurs, start-up businesses, and businesses implementing new technology in their business or, bringing a new technology to market. 
CBDCS are not-for-profit community-based organizations run by local volunteers who are committed to improving the economic well-being and viability of their communities.
OUR VOLUNTEER BOARD
Investment decisions are made by an independent Board of Directors sensitive to the needs of the community. 
The strength of the CBDCs is in our volunteers who have an intimate knowledge of the local markets, business environment and people in their communities.
Service Area
Our office is located at 61 Stella Drive, Unit 103, Porters Lake. We service the area known as old Halifax Regional Municipality (HRM), covering the rural areas between Ecum Secum and Hubbards, including communities such as Tantallon, Timberlea, Lower Sackville, Beaverbank, Eastern Passage, The Prestons, Porters Lake, Sheet Harbour, and Middle Musquodoboit, but excluding the metro areas of Halifax, Bedford, and Dartmouth.
If you are interested in business start-up, growth, modernizing your existing business, or to learn more about our small business assistance programs, please call (902) 827-5564, or toll free 1-800-565-2773.  Like us on Facebook, Instagram or LinkedIn to learn more about CBDC Blue Water and small business opportunities in rural HRM!
Why do CBDCs exist?
Over 30 years ago, we were created to help people find meaningful self-employment opportunities during times of recession and downturn in the economy. The belief was that local people are best suited to make decisions for local businesses. Over the years, CBDCs have evolved. CBDCs have enhanced programs and services, increasing our supports to small- and medium-sized businesses. We continue to operate with support from the Federal Government through the national Community Futures program. This program is managed by the Atlantic Canada Opportunities Agency in Atlantic Canada.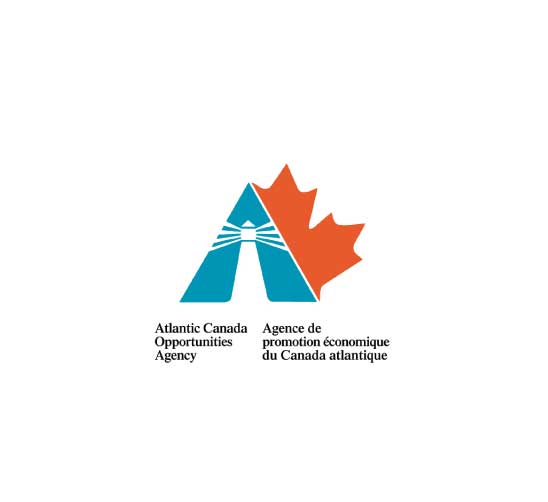 Atlantic Canada Opportunities Agency
The Atlantic Canada Opportunities Agency (ACOA) works to create opportunities for economic growth in the region by helping businesses become more competitive, innovative and productive, by working with diverse communities to develop and diversify local economies, and by championing the strengths of Atlantic Canada.
Read More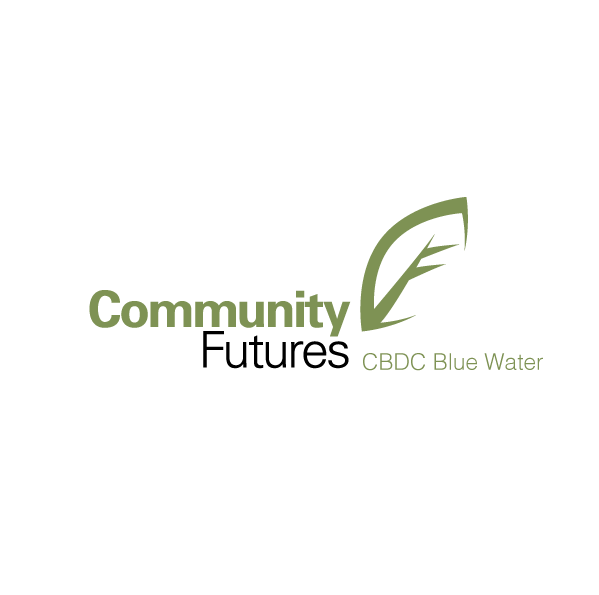 Community Futures Network of Canada
We operate 267 non-profit offices across Canada that provide small business services to people living in rural and remote communities. Each office delivers small business loans, tools, training and events for people wanting to start, expand, franchise or sell a business.
Read More